Due to the Covid pandemic business hours are subject to change, for the latest information please visit us on instagram.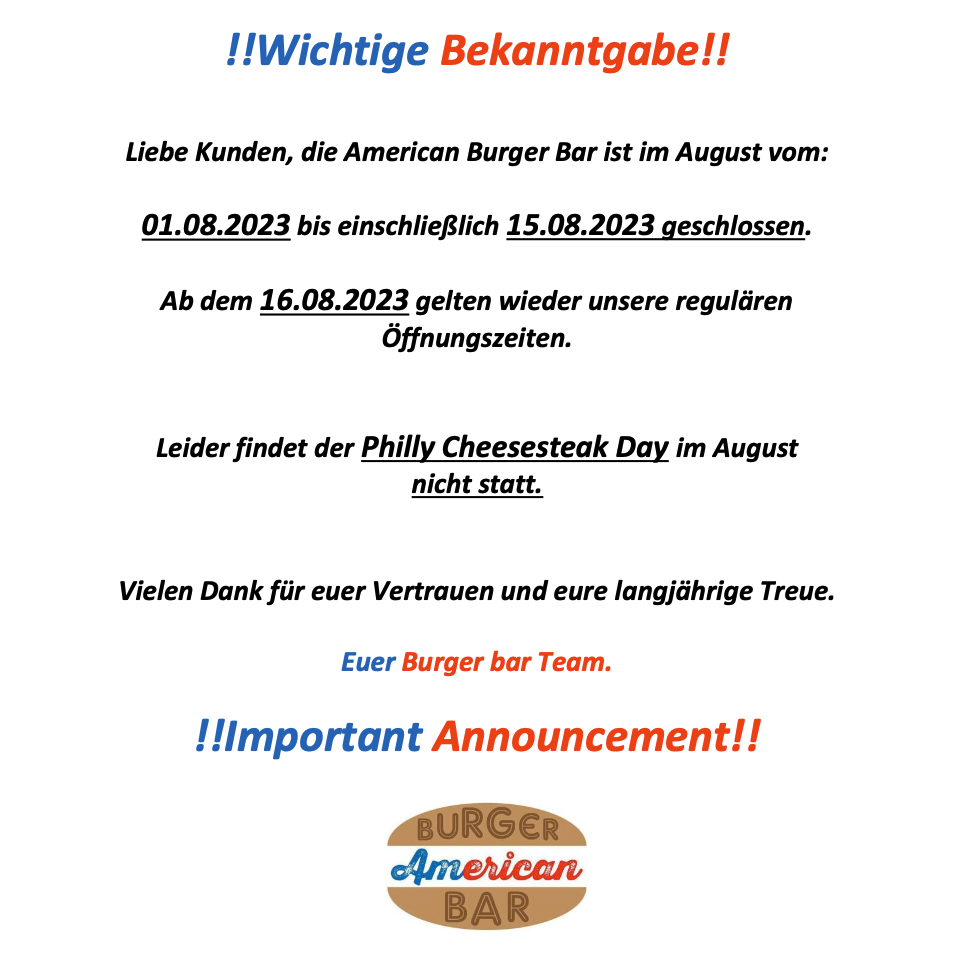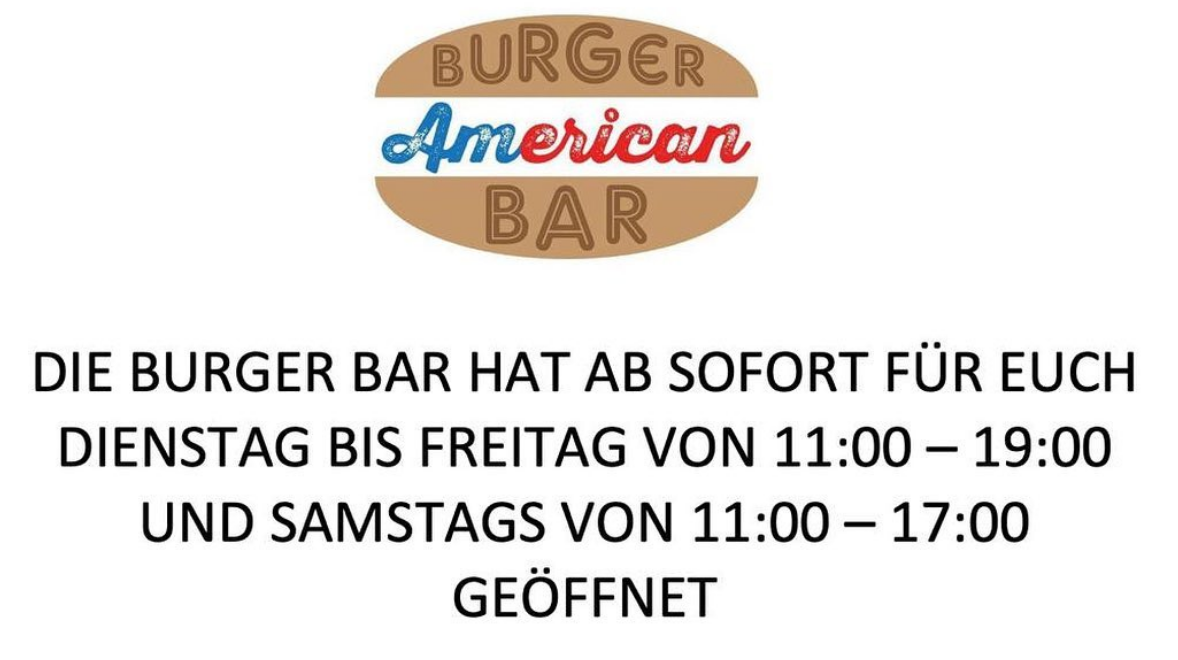 Every first Monday of the month
Our beloved Philly Cheesesteak
Authentisch, lecker und mit viel liebe bringt David ein saftiges Stück Eastcoast – Kultur zu uns.
Das Philly Cheesesteak gibt es jeden ersten Montag im Monat, gepaart mit leckeren Fries ist es das perfekte Mittagessen.
Hurry! Our Philly Cheesesteaks are very popular and sold out in a mater of hours!